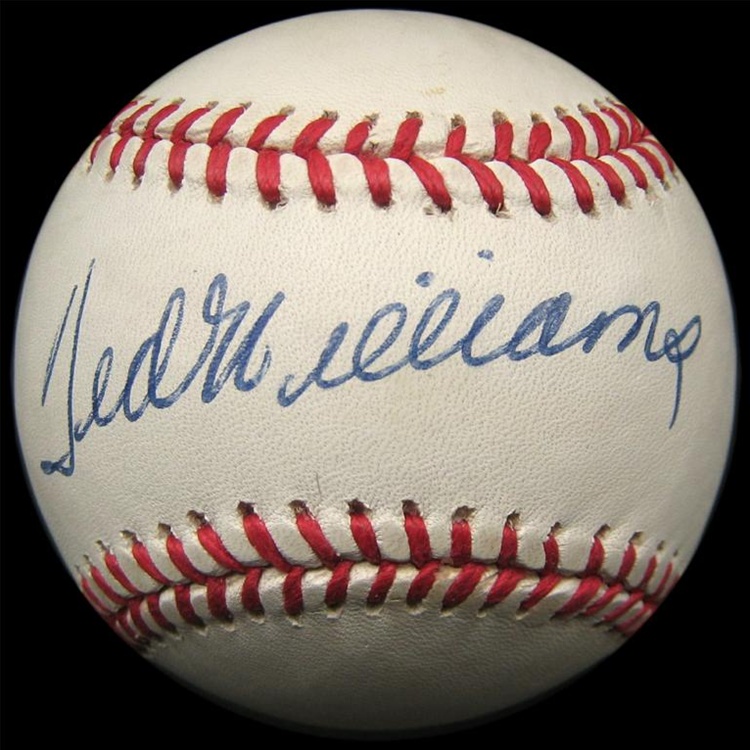 Free Evaluation !
This service is provided Before you Buy ! Just send us the images !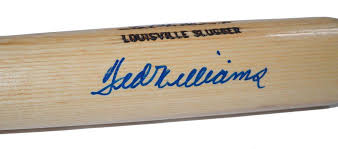 The Autograph Signing Witnessed Authentication Program
Authentication Provided On Site By Witness to Autographed Signing. Database (Additional Information) Verifying Signing, Notes are At the Customers Suggestion,( Ie. Addresses , Names , Business Locations or Dealer Names could be Mentioned , Date , Exact Time the Autograph was Signed Can all be Mentioned on database Under Each Certification Number Issued On Site)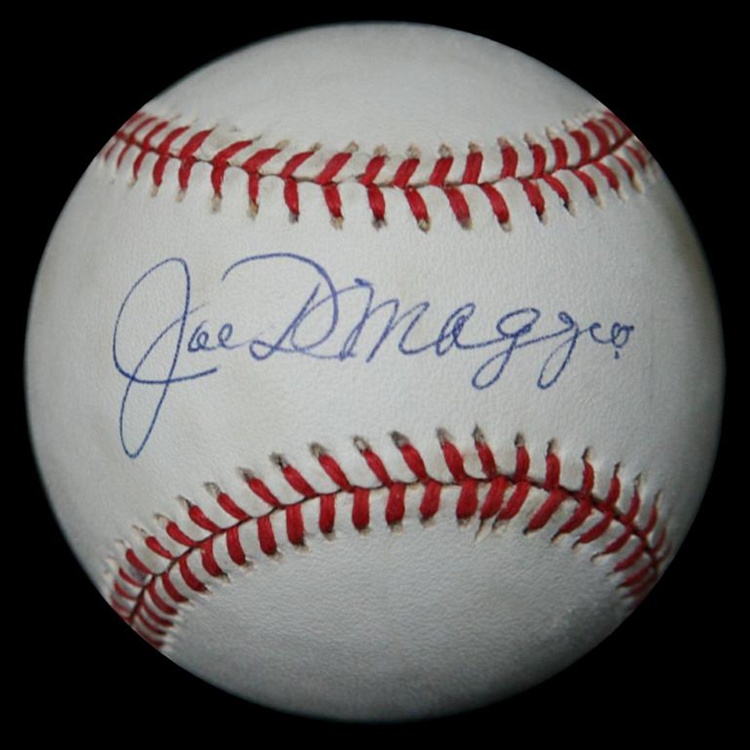 Premium Certification
Tamper Proof hologram placed on item and COA card Along with Data Base entry
$40.00 ( Shipping Included )

Entire Autograph Collection Evaluation
Price of Authentication is Dependent on Collection Size & The Amount of Total Items Authenticated
Auction House Letters Will Be Given To Verify each Item, Auction House Letters Come with a 10$ Redemption Redeemable against the Cost of Upgrading to a Basic , Premium  or Full Letter of Authenticity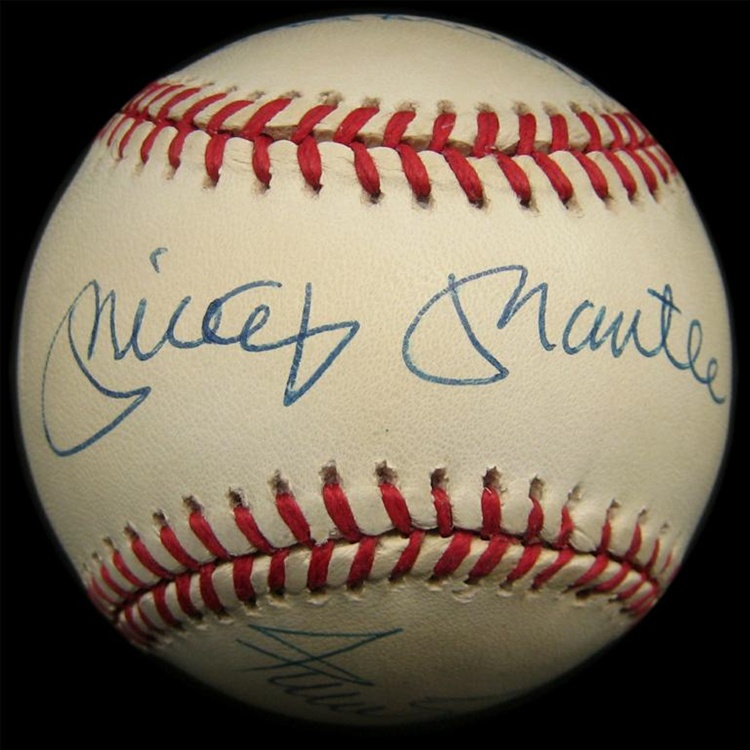 Full Letter Of Authenticity
Full Letter Of Authenticity includes a tamper proof Hologram located on the item and LOA with item pictured on Letter and Data Base Verify
$75.00 ( Shipping Included )

Estimating Entire Collections Value
Price of Value estimate is Dependent on Collection size
Evaluation of Total Amount will be Based on a Modern day Value. Utilizing Ebays Completed Listings Page on Every Item of Value , Price will be Calculated As is , With Certification/Authentication & Without, Private Party & Retail Estimates will Be Given and a Letter Document Provided !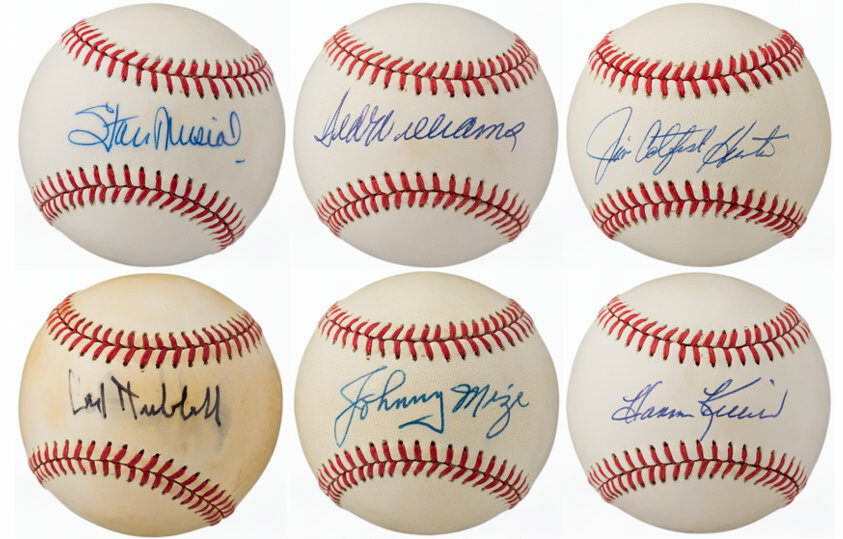 Authentication Helps You Protect your Collection against Fruad , Clubhouse Signatures & Forgeries
Have a item in your collection your unsure about send us the picture and we will put its Authenticity to the test ! giving you as a collector a piece of mind !
Authentication For the Future of the Industry !
Sometimes in this industry trusting the Seller is Not always a easy job ! Let us do the Hard work for you and protect the Value of your Collection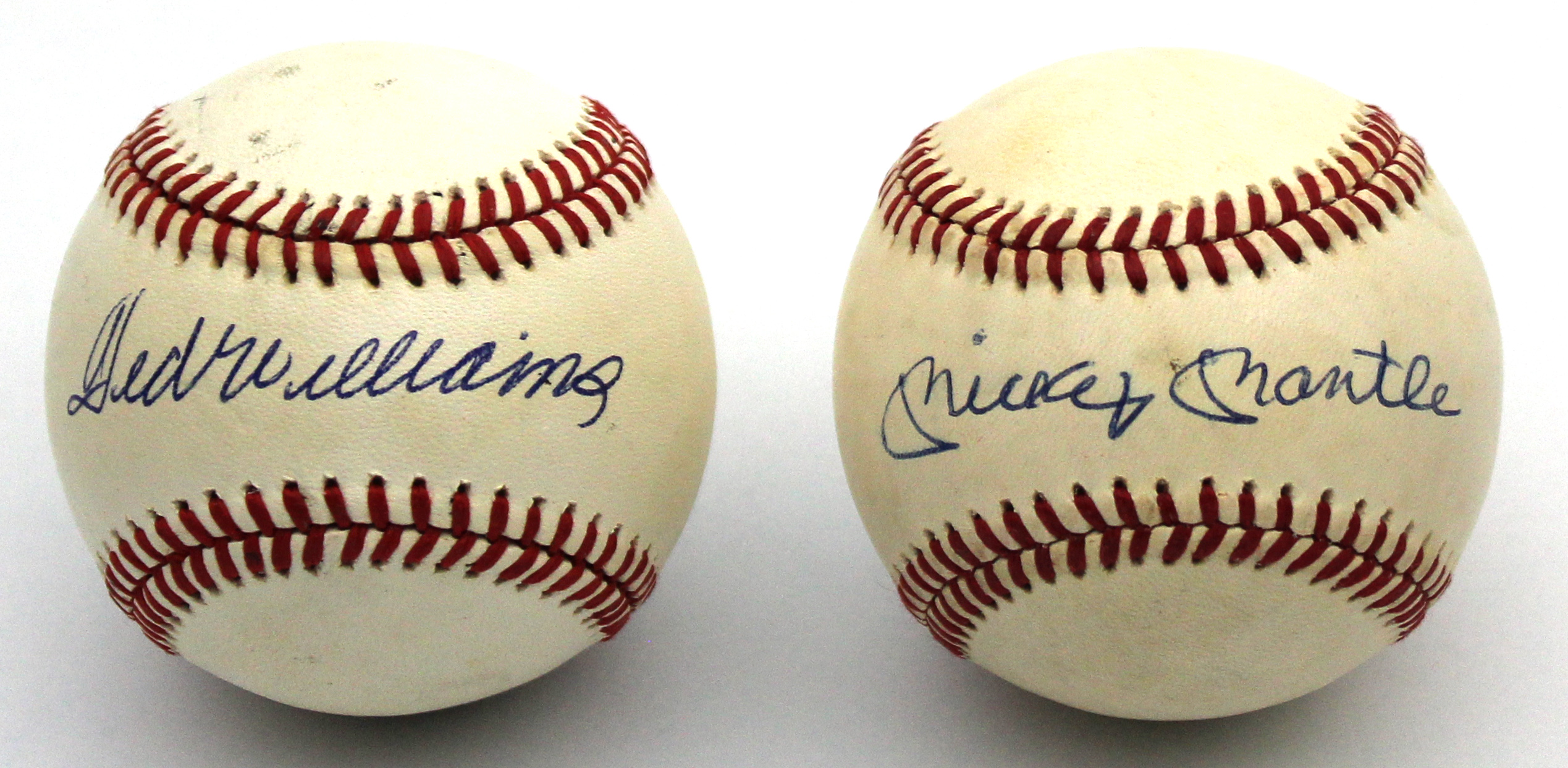 We Appraise Entire Collections !