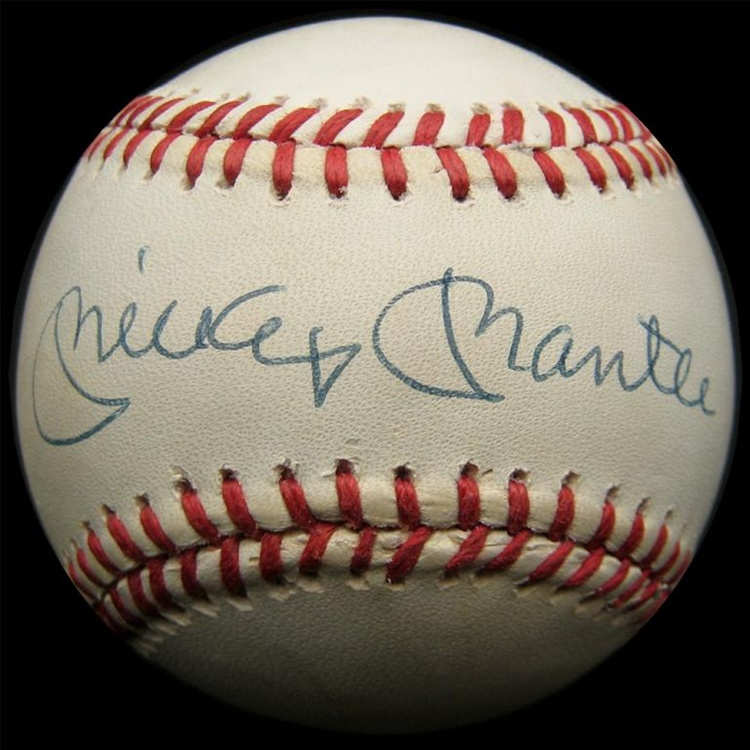 Send us a Clear High resolution photo of your Autographed item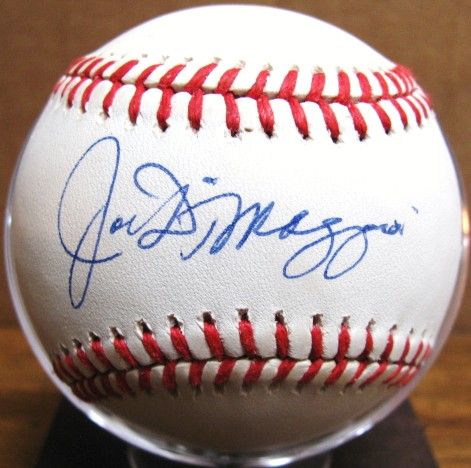 Multiple Experts vote for or against the authenticity of Every Autograph on Every itemLearn More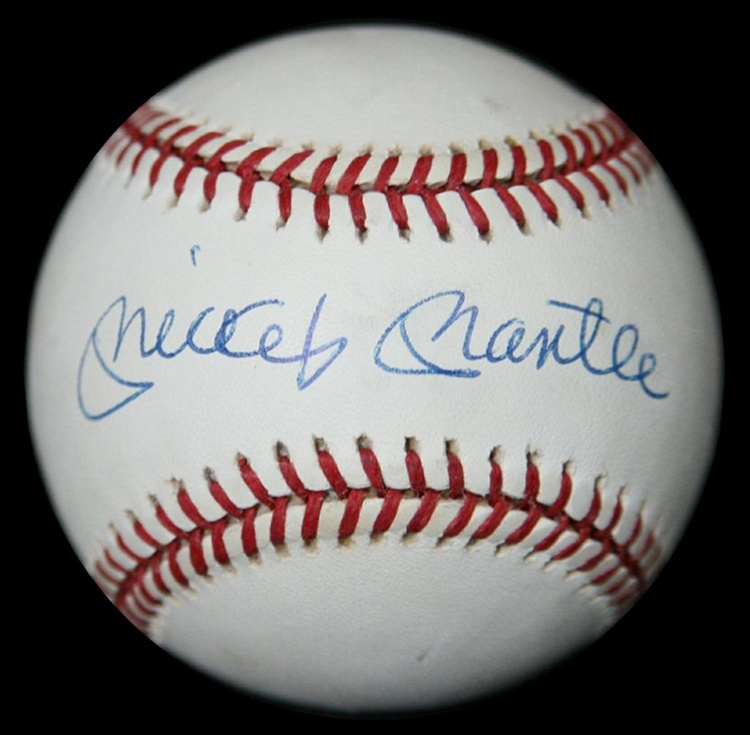 Only After your item passes Authentication will we need it to place our Tamper proof hologram onto the item and the certificateAuthentication Verification
InPersonAuthentication
Authentication designed for in person signature chasers and Reputable Dealers. Our service provided is Not just one guy standing behind a screen guessing if your item is authentic ! We take 9-13 Experts and Lifelong collectors and have them Vote unanimously on the Authentication of every item.
Do Not pay for authentication rejections Ever again we will never charge for Rejections. Dont waste Time, money on shipping , shipping insurance etc unless you know your item is going to get Authenticated. We request Clear high resolution photos of your item and the Autographs on them we will put them to Authentication Vote and let you know the outcome !
After your Item Has passed our Authentication voting Process we will then request you to send your item in to us. We will Document the item for our Database and your choose between a Basic , Premium or Full Letter Of Authenticity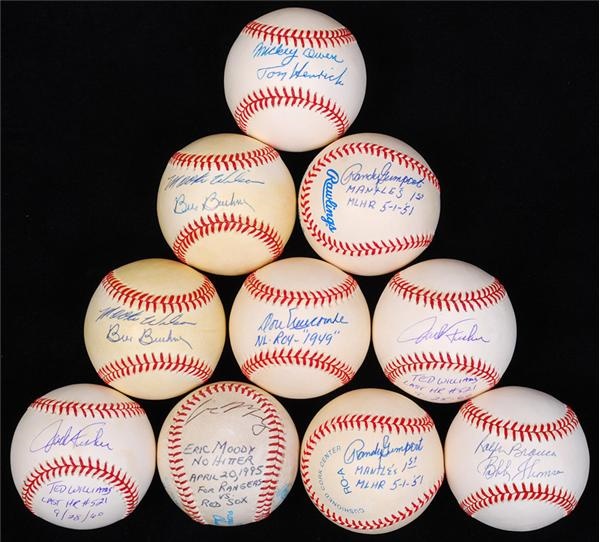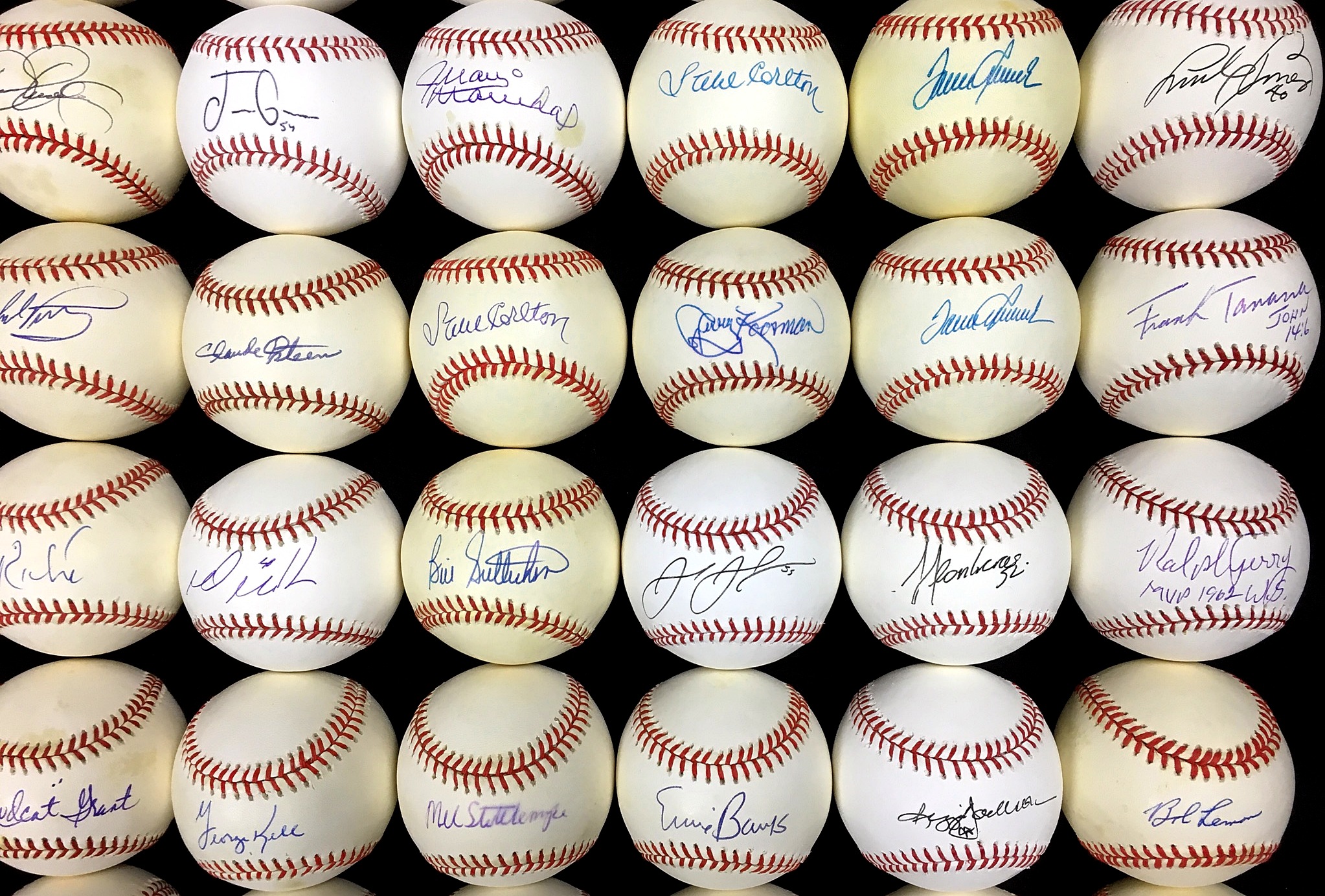 Already have Authenticated Items ?
Please Enter The Authentication cert Number Below to Verify Authenticity